Cynthia Small: Voiceovers
Great Conversations Start with Smalltalk!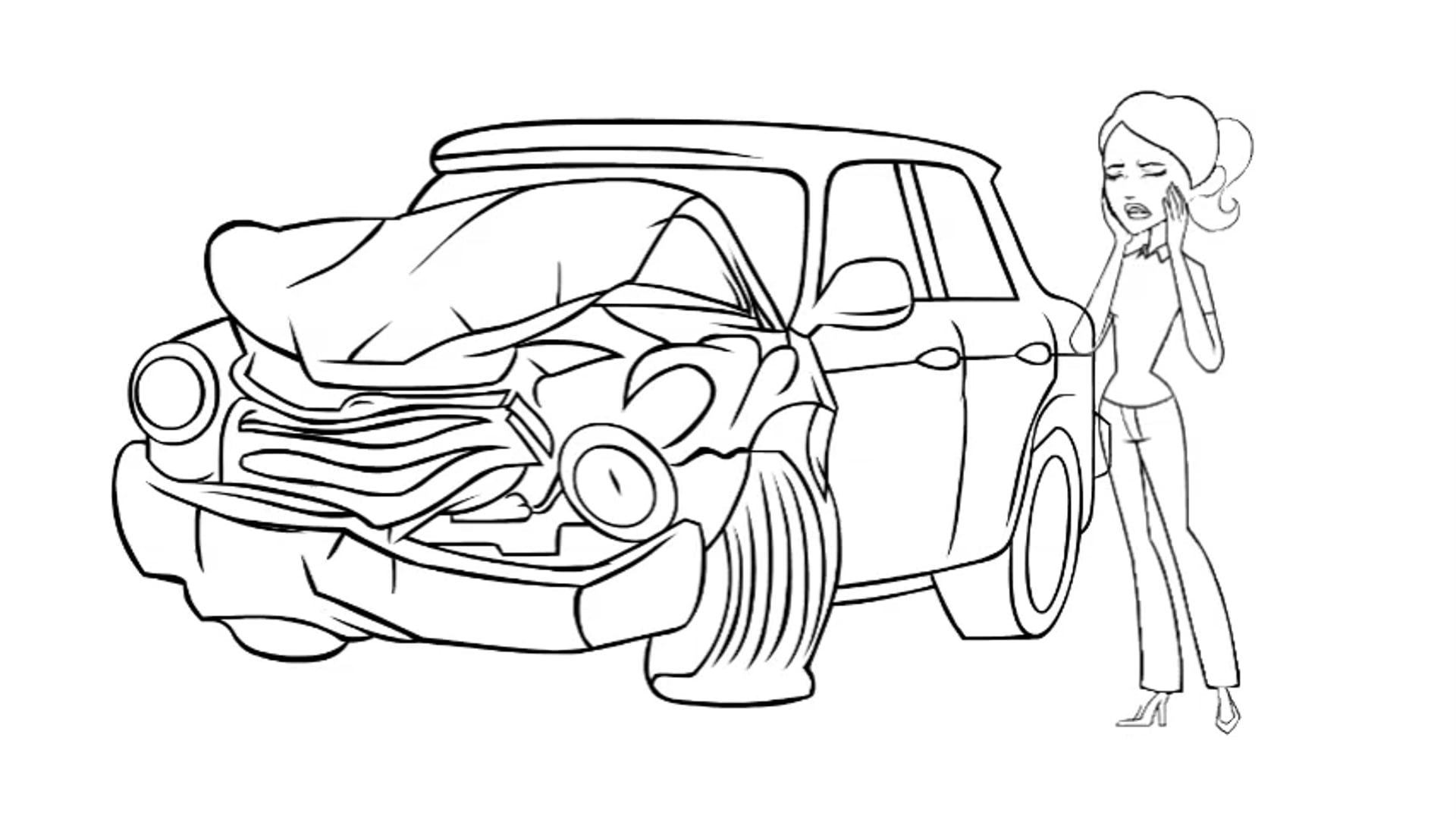 AA That's Your Business-Award Winning Radio PSA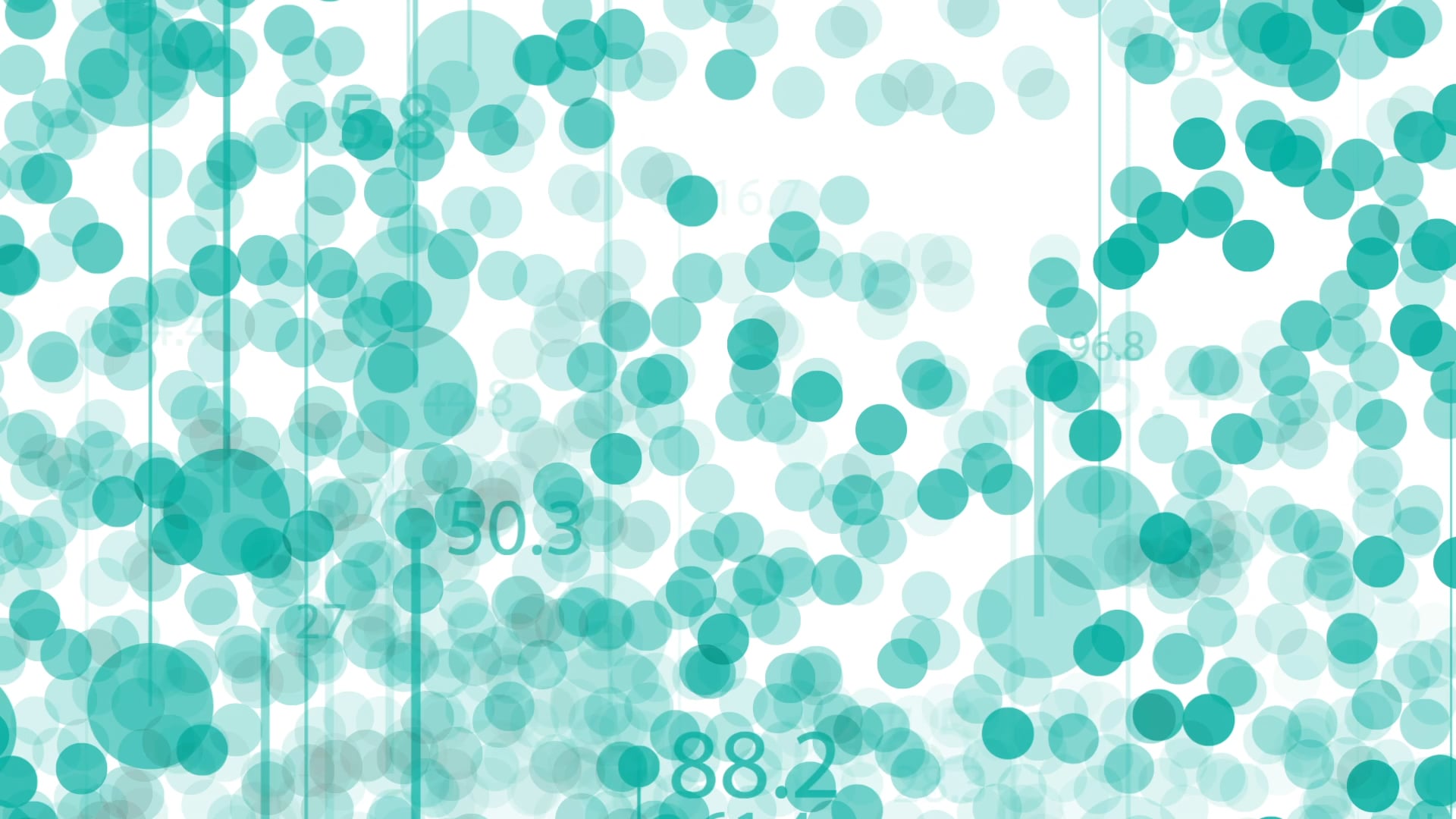 AtScale Data Analysis Explainer
Heading 5
MATS Educational Video
Introducing SmallTalk
Cynthia is the consummate professional. Quite simply, she gets the job done. She is a natural problem-solver. Thanks Cynthia for being so reliable AND so much fun to work with.
Wendy Gutterson - CEO
Physician's Management Resources
Cynthia's voice-over work is first rate. She has worked on a number of different productions; she never fails to deliver and no promise goes unmet.
Great for one stop shopping. She's a real pro.
Mike Lowe - Producer/Director
Cynthia's professionalism and friendliness make her a breeze to work with. We can always count on her delivering quality audio, fast!
Jen Antkowiak - Field Producer
RCP Learning
Cynthia is very professional, pleasant and articulate. She always provides options and I can count on her consistency whether it's a session in my studio, in her home studio or in one of the many local studios where I've worked with her.
David Amaral - Owner/Producer
Global Note Digital Arts
Cynthia, Thank you for all your hard work and dedication this year. We couldn't have done it without you!
Larry Hudson -- Founder, VO Heaven
​
Cynthia is a pleasure. She turns out consistent, quality voice overs exactly to specification.
Kevin Chase - Program Director, WATD FM
I highly recommend Cynthia for her audio services. Not only does she have a beautiful and soothing voice, but she is easy to work with.
Helen Chin Lui - Owner/Practitioner, Healing Place Energy School
We are grateful to have had the benefit of Cynthia Small's excellent services.Videos need to grab and hold viewer attention in the first few seconds. It has been a pleasure collaborating with Cynthia ... and we look forward to doing so again soon.
Bobby Lipman - Co-lead, Democracy Is Not For Sale
Known Cynthia for long time and nothing 'Small' about her passion and skill. Great voice over talent!
Mark Neely - Owner, Mark Neely Media
​
Cynthia Small, a petite voice actor with a BIG personality. I am a matchmaker -- creating the connections between story and teller, client and talent, producer and consumer. I specialize in writing and narrating AudioDescription with smart, sassy, confident reads. My extensive real-world experiences in advertising/pr, education, theater and debate give me a unique perspective and a natural authority to my delivery. I also have a keen eye for a well-written script and my conviction elevates your story. Let's chat to discover if we're a match.
​